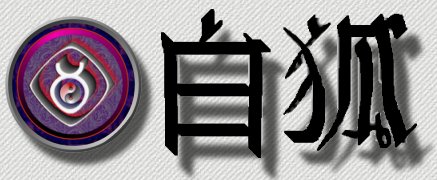 Haiku Evolution One
Chasmodai

Quicksilver Maiden
...flutters away on a whim.
Butterfly Goddess.


Cadence

Spider on the wall,
Celophane legs clinging fast.
He hurried behind...


Koi

Timeless Pool, said he.
The Fish under, heard the man.
Ageless Sky, said fish.


Cyclades

Morning Messina,
Nestor's Palace across Plains.
I ate a Green Grape.


Maori

Monolith Faces...
Standing guard on Darwin's Coast.
They saw mankind die.


Alexander's River

Macedonia,
Swimming Roadside with Black Wasps.
Egyptian Tea ball.

Quotes from The Dhammapada- The Sayings of the Buddha
| Evolution 1 | Evolution 2 | Evolution 3 | Evolution 4 | Evolution 5 | Evolution 6 |
| Evolution 7| Innocence |
| Shared Haiku | Instant Haiku Submissions |
| Submit Your Haiku | Instant Haiku Generator |